Welcome to the website of Archaeological Landscape Investigation (ALI).
Archaeological Landscape Investigation is a commercial company dedicated to the professional implementation of archaeological resource solutions in the planning environment. ALI was founded in 2009, with the management having acquired over thirteen years experience in the field of commercial archaeology. With our knowledgeable and Institute for Archaeologists (IfA) registered staff, we hope to provide the best possible service for our clients at a competitive price point.
We can provide a full range of heritage services and also undertake community and research projects. These can range from watching briefs and desk-based assessments, to evaluations, excavations and geophysical and landscape surveys. We also can give sound, professional, archaeological advice relating to your project. Please see this page for a list of our services.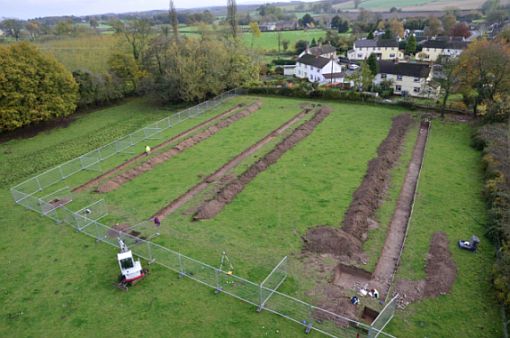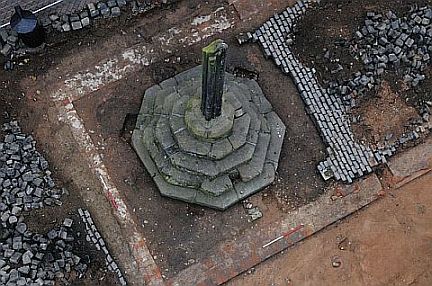 Whatever the scale of your project, whether it be a small private development, or a larger ongoing project, we can provide the solutions for your archaeological needs. We can design, plan and undertake archaeological responses to varying planning requirements.
ALI are based in Bristol, and operate mainly around the south-west of England, southern and eastern Wales and the Midlands. We do go further afield and have undertaken projects in the north and south-east of England as well as offshore. Archaeological Landscape Investigation also provide a full range of sub-contracting services for other archaeological companies.
If you have an project that Archaeological Landscape Investigation may be able to help you with, or you wish us to tender for your custom, please contact us for a free initial consultation.
Images on this page courtesy of Aerialcam